From making your company to running a successful business we do it all 
A process with you in mind
With full transparency, we execute your project with all our available resources to deliver your expectations in the right amount of time
The first step to your eCommerce journey is to register a foreign entity in USA or UK countries with greater business economies and ease of business. At Ecommesy we try to provide our customers 1 stop solution and register LLC and LTDs on their Details .
If your looking to build your own space in the competitive market then Private Label is the best business model you can think of! it might seem simple but it isn't building your space in amazon with a new brand name requires a lot of work but dont  worry we can handle it for you .
Reselling of already established brands is also a great business model to make good money. To start this business you need an LLC or an LTD in either of your countries and of course capital and we can start your Amazon Wholesale which can vary from 10% to 20% of profits but all depends upon brands .
The most crucial part of Amazon Private Label is Launching and Ranking , if you are unable to rank on the first page of Amazon  then the business wont be profitable and to rank on that spot you would need an expert marketer who will utilize amazon PPC advertisement at best and get you sales plus ranking .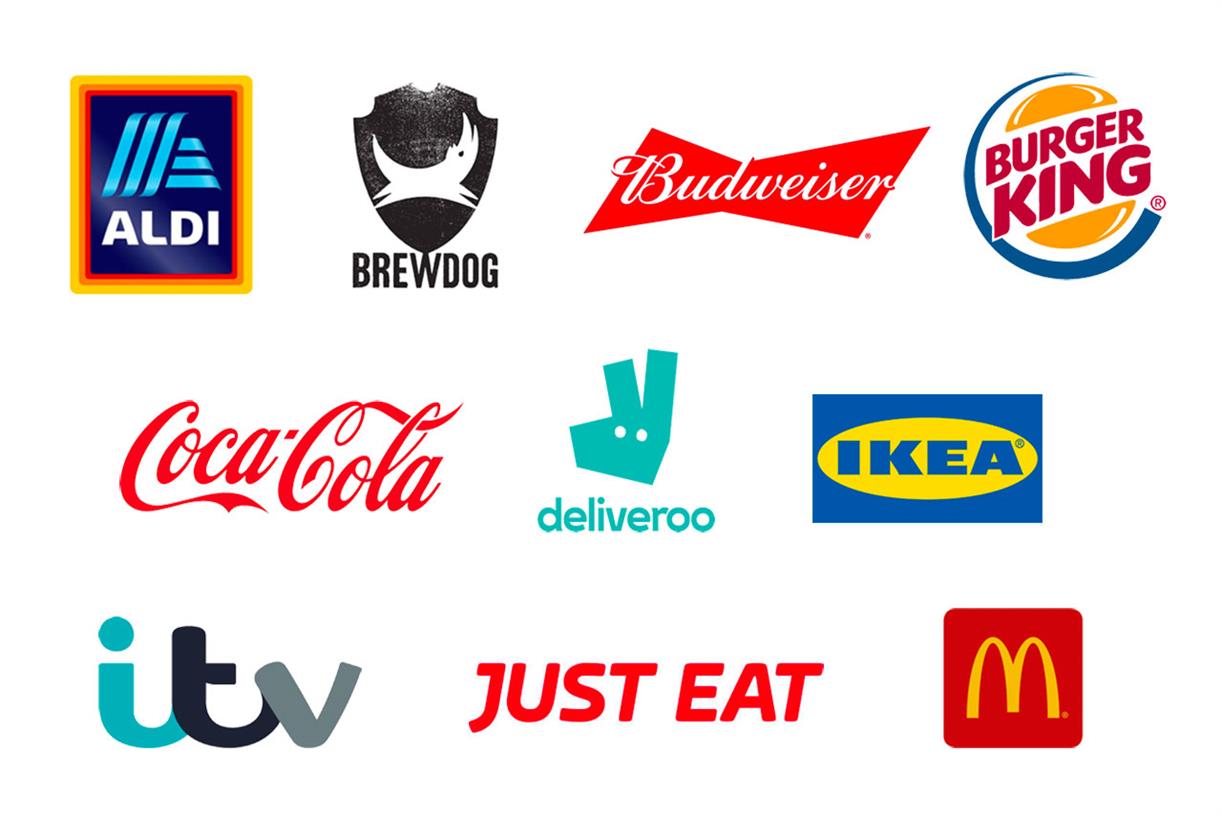 Launching and Ranking is Just 1 part of the Amazon Journey, Do you want to be stable enough to get a bigger customer database, every product buyer remembers and recommends you? For that you need brand building we will help you market your brand on social media's and scale to other platforms
Having your own brand but having no Social Media Presence? How astonishing can it get. A brand not only just sells products but its Name and in this digital era having an active social presence can help your brand get a competitive edge over other sellers. How curious are you to get ahead in the game?
Website is an important part of your business. It improves the overall experience and customer journey and helps your business in the longer term. Also, your own website proves to be less restrictive towards your building a brand compared to marketplaces. Do you think you need a website?