We are an
Evolution to E-Business
In 2020 Ecommesy Started in the Covid times to help new sellers establish a store online and start selling on various platforms such as Amazon , eBay, Etsy , Walmart and Shopify Store.
In 2o21 We limited ourselves to amazon as that's what the best we can do and amazon has the greatest market share with high growth potential hence this became our favorite marketplace to work upon.
Since 2021 we have worked on multiple private label launches and set up amazon retail stores that generate about 10K+ in revenues and are constantly helping new entrants in the market. As our sole purpose is to deliver the best we keep a limited number of clients at a time so that our expert team is able to manage few projects with great care and expertise to reduce the chances of failure or loss of any investment .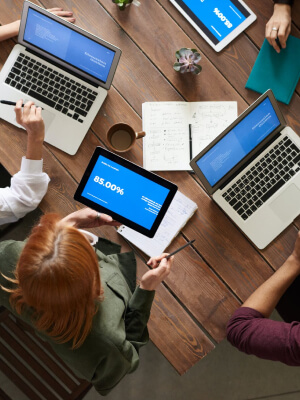 We Tend to make eCommerce easy and help those who are interested in Online Retail so that they generate passive income and have 2 income sources
We want to Become the Best Ecommerce Services Agency in the Space of Amazon which provides the best services have the most transparent working process along with Professional Level Monthly Reports.